Douglass
Half a century ago, humanity witnessed the assassinations of 2 of its brightest lights – Martin Luther King Jr. and Robert F. Kennedy. The world still grieves for the loss of these two great visionaries, and for their dreams of social justice and equality.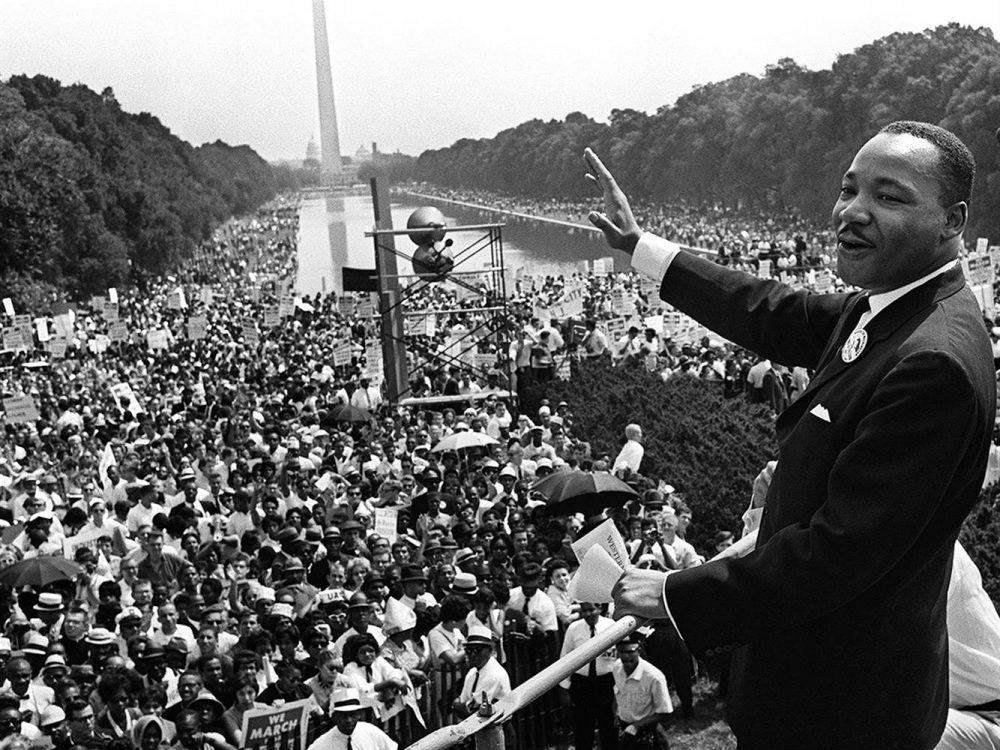 With the introduction of Douglass, humanity moves a step closer to the realization of a world of social justice and equality for all humans.
Douglass is a technology platform that decentralizes the internet, allows people to control their own data, and can even provide local communities with income.
Douglass offers an alternative to an open source license, in that the technology must be used in accordance with a license – the Beloved Community License (BCL). The Beloved Community License (BCL) is inspired by the ideas of luminaries such as Frederick Douglass, Martin Luther King Jr. and Gandhi. When you sign the BCL (which you must do if you wish to use Douglass technology), you commit to not contributing to violence, oppression, war, incarceration, surveillance, or activities that damage the environment.
We believe that our groundbreaking technology, coupled with policy that promotes peace, justice, and equality, will allow us to manifest the dreams that more than half a century ago filled the world with hope and possibility.
The Douglass OS and The Douglass Browser are named in Honor of Frederick Douglass - An African American icon who stood for the equality of all people and the possibility of a better tomorrow. A runaway slave before the Civil War, Douglass became an abolitionist, a supporter of women's suffrage, and a bridge between communities. By basing the Douglass OS on his legacy, we look to bring his social activism and determination into the lives of people today.
The Douglass OS and The Douglass Browser are powered by the Ida Decentralized protocol.
The Ida protocol is named in honor of Ida B. Wells an African American teacher, journalist, civil rights pioneer and suffragist.
When using Douglass Applications and services be mindful that you are in alignment with the Beloved Community Pledge.
The Beloved Community Pledge
    1. I recognize the humanity of the multitudes who are oppressed, persecuted, incarcerated and in struggle.
    2. I declare that violence, poverty, racism, sexism, incarceration, surveillance, militarism and environmental destruction cannot persist.
    3. I recognize that reparations and atonement are part of a needed healing process for shared humanity.
    4. I pursue a world of freedom, spirituality and fulfillment for all.
    5. I make change through nonviolence and radical love for all people and for our sacred planet.
    6. I commit to the inspired change needed to create a more humanely just and coherent future.
    7. I commit to becoming aware of those forces that seek to undermine the Beloved Community.
    8. I will use (and build) only technology which is aligned with this pledge.

The Beloved Community License is an Nonviolent Software and Hardware License that has been created out of Love, Peace, and Purpose.